A range of professional services such as restoration, conservation, valuation and cataloguing are available as required. Lease and rental options on antiques and decorative objects are also available for your next commercial and event function.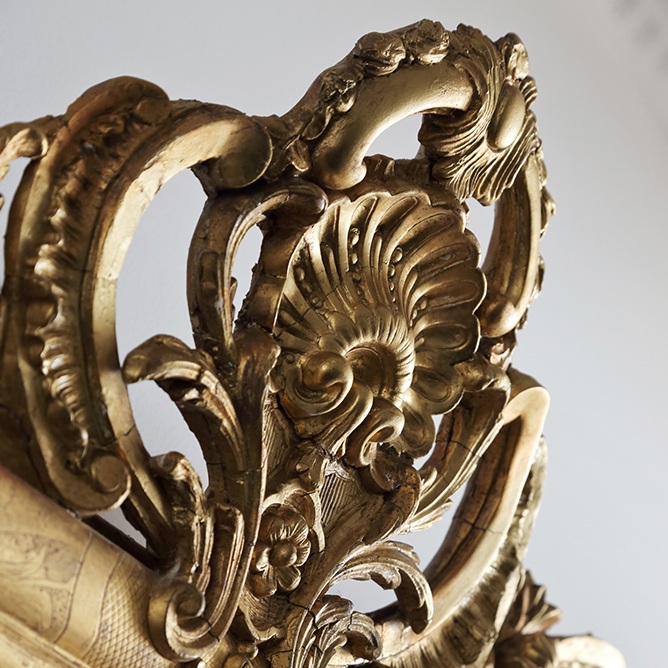 Detail, quality and integrity of each piece is maintained, unified by an appreciation for history, craftsmanship and design that endures the test of time. Our antiques are showcased in a contemporary design space in order to provide context to our customers how their statement pieces can be integrated into their home or commercial premises.
The Find Antiques is a member of the Australian Antique & Art Dealers Association (AA&ADA) who is the leading industry body representing antique and fine art dealers in Australia. As such, owner and Creative Director Danielle Rusko abides by their very strict code of practice, which assures her clients the highest standards of professional conduct.
Researched, Authenticated & Identified
With attention to detail and product knowledge, our clients can be reassured that all pieces have been carefully researched, authenticated and identified to ensure quality and integrity are upheld. The Find Antiques are passionate about all facets of antiques and believes it is essential that there is clear communication and trust with every client.
The Find Antiques aim to make purchasing as simple as possible. You can purchase in our online shop or contact us to discuss other arrangements (link).
We offer a range of delivery options, pieces can either be delivered within Australia or collected from The Find's Sunshine Coast warehouse (by appointment). For more information , please refer to our Terms and Conditions.
With access to Australian and International suppliers, The Find Antiques can help source and procure the piece you are looking for. If you are looking for specific items for a residential or commercial project, or would like to see a selection of examples, please contact us below.
Restoration, Valuations & Cataloguing
The Find Antiques uses only professional and licensed service providers for all Restoration, Conservation and Valuations. Due to the unique nature of work involved, all quotes will be provided for on a case by case basis.